Korifes means the peak of mountains in Greek, the highest point above all else. It is the perfect representation of what the best truly means for you and your family – only the greatest quality and the wealthiest nutrition. With Korifes, you have chosen the wisdom, knowledge, and passion of the hands that gathered these quintessentially Mediterranean ingredients that make up one of the healthiest cuisines in the world. Olive oil, honey, olives, and capers – with Korifes, you have trusted us to give only the best for you.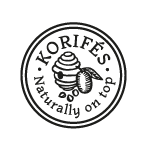 "If you take Greece apart, In the end you will be left with an olive tree, a vineyard and a boat…which means that with these items you can rebuild Greece…"
-Odysseas Elytis-
In 1979 he was awarded the Nobel Prize in Literature.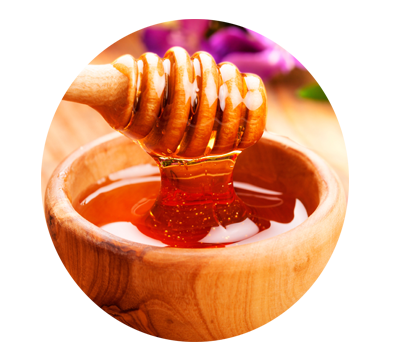 Amidst Greece's lush landscape lies Dodecanese, birthplace of one of the best honeys in the world. This ancient natural sweetener is cultivated from the nectar foraged from the country's rich flora and fauna, encasing the flavours and fragrances of nature itself.
OLIVE OIL
With so many antioxidants and benefits brimming in this elixir, it is no wonder that olive oil has been fitfully dubbed 'liquid gold'. Our olive trees are nurtured in private groves along southern Peloponnese, then hand-harvested and cold-pressed to produce the highest quality, pure, organic, extra virgin olive oil that you deserve.
OLIVE
One of the quintessential symbols of Greece, the majestic olive tree was borne from ancient times as a gift from the Gods. Since then, eons have passed, and its scared fruits continue to flourish as one of the core ingredients in Mediterranean cuisine.